BMC was founded in May 1998 at Katungu in Bushenyi town by Dr Elioda Tumwesigye taking over a facility established by West Ankole Diocese in 1979. BMC was started with a mission of providing affordable, high quality and reliable health care to rural and often hard to reach population. It had its headquarters at Katungu in Bushenyi-Ishaka Town council along Mbarara-Kasese highway.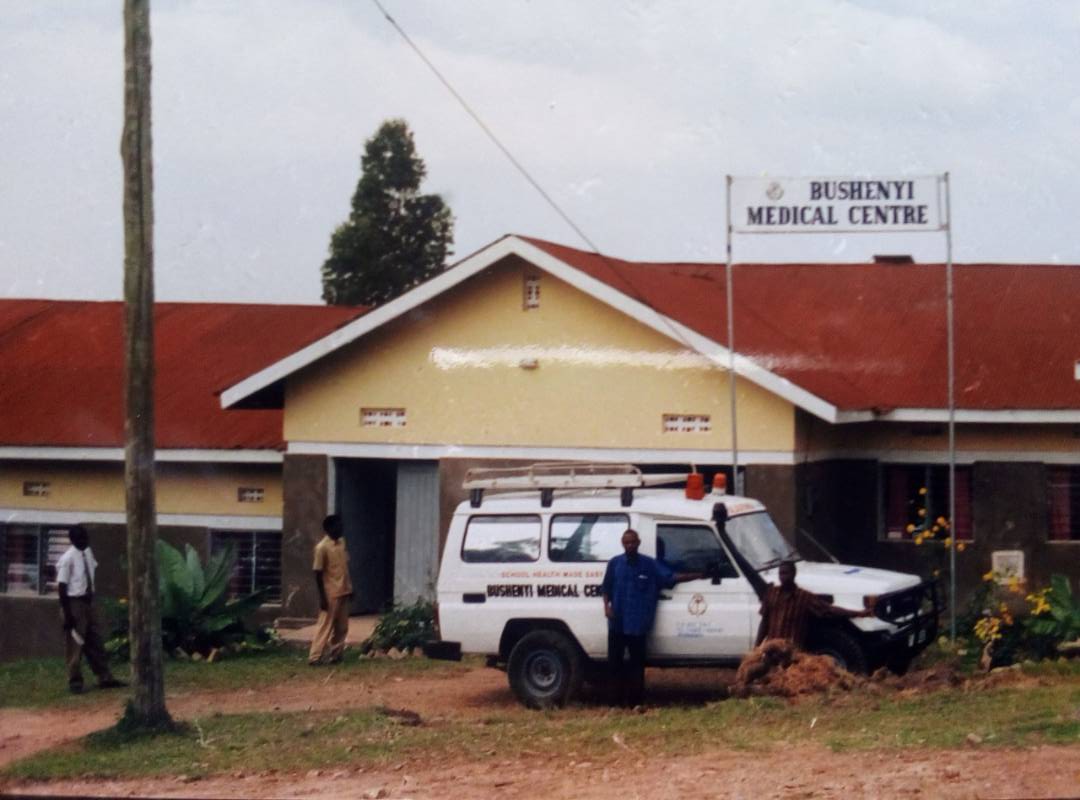 BMC Clinic Bushenyi has since constructed a new Infrastructure in Bushenyi Town.
BMC In 1999 initiated the first ever School Health Insurance program of its kind in Africa called School Health Made Easy Scheme (SHEMES) under which each student/Pupil would pay 3500= per term (equivalent to the cost of a mature hen at that time). BMC staffs travelled all to the schools to provide Medical services to pupils and students from their own School Premises.
BMC expanded and opened up BMC Kabwohe in 1999 in order to expand the Health Insurance Program and bring Services Closure to the Community of Sheema and Buhweju.
BMC Kabwohe first rented a small building in Kabwohe where it moved from in 2005 after Dr Elioda Foundation secured a loan and constructed a small structure currently hosting the OPD & IPD section. BMC Kabwohe Clinic has since expanded to a campus hosting the State Of ART Laboratories and Global Scientific Research.